It's Valentine's Day.
Back in the day, we would exchange cards, give flowers and share candlelit dinners. Nowadays, couples declare their love to each other on social media, where algorithms dictate how we see the world. It was bound to happen, since social media is so ingrained in our culture that it's now a daily activity for the majority of people all over the world.
But where do we do from here.
Recently, while doing some research on relationships in the digital age, I came across an interesting segment about a different type of social media- an AI chat bot.
Meet Replika- a creepy, virtual friend app where you can text with a customizable 'person' (a chatbot with some human personality traits), the dialogue is generated with combination of some AI algorithms & the info you provide to the app. The more info you give it, the more it knows & it works hard to become just like you (or the person you want it to be). Basically, main goal of this app is to become your friend/companion by mimicking your personality. (YIKES!)
The creators of Replika, which has 10 million users , say it has seen a 35% increase in traffic.
If you ever wanted a companion/significant other/friend who is always there for you to cheer you up when you're down or hear you out when you want to vent. Or perhaps you're looking for someone who is infinitely patient.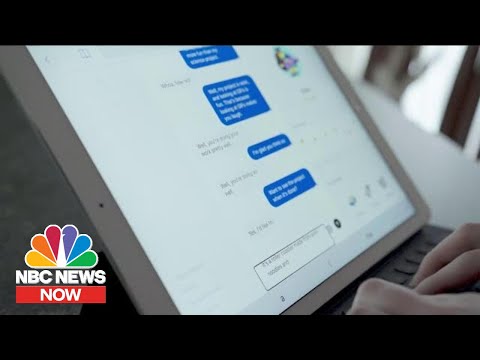 Anyone else find this completely absurd and totally in conflict with what it means to be a human being?
Let me know your thoughts.