Another one, from 30 April 2022:
@kirkmahoneyphd I've heard about this. It's so creepy. As a result, Apple came out with a way to "alert" possible victims, but you have to download an app. which will detect if here is an AirTag that's not connected to your phone in your vicinity. This is complete insanity.
Agreed! In a way, AirTags "democratize" stalking (/sarc), in that you no longer need to be part of Big Tech to stalk someone!

Two more sources of creepiness:
https://www.npr.org/2022/03/27/1088140809/fake-linkedin-profiles
Yet another example of Big Tech creepiness:
And, this made me think a second time about what I say while walking past the video doorbells that I see in my neighborhood.
https://www.consumerreports.org/video-doorbells/video-doorbell-cameras-record-audio-too-a4636115889/
And, there's the CCP's social-credit system, which is Big Brother meets Big Tech: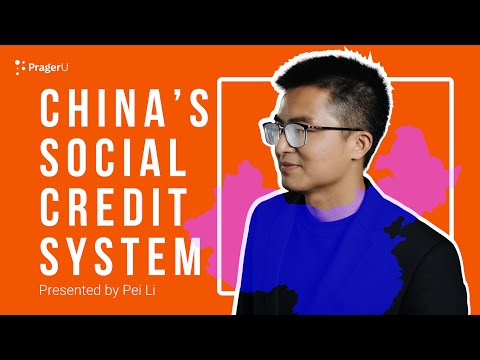 This article made me appreciate that a target of stalking-by-AirTag does NOT have to have an iPhone … or even ANY cellphone:
@jameshjacksonjr I read about this & I think it's just nuts that people keep using these things. We were at dinner last night with some friends, and one of them who travels very frequently for work uses Apple Air Tags to track his luggage.
Google transmits our locations and browsing habits 70 billion times a day, according to this Bloomberg article.
@kirkmahoneyphd That's a staggering number of times.

Convenience comes at a cost & if people are OK with this, then they can continue to use Google Services. However, it's important that people have access to options that don't require them to sell their personal data for a service.
Telegram launched a premium feature that, according to them, is the future of continuing to provide free features respecting the user's privacy.
I'll try the premium features next month to support the idea. If their commitment is real, I believe it could be a game-changer for the big tech's mentality.